Imperial cities and camel trek tour in 13 days &12 nights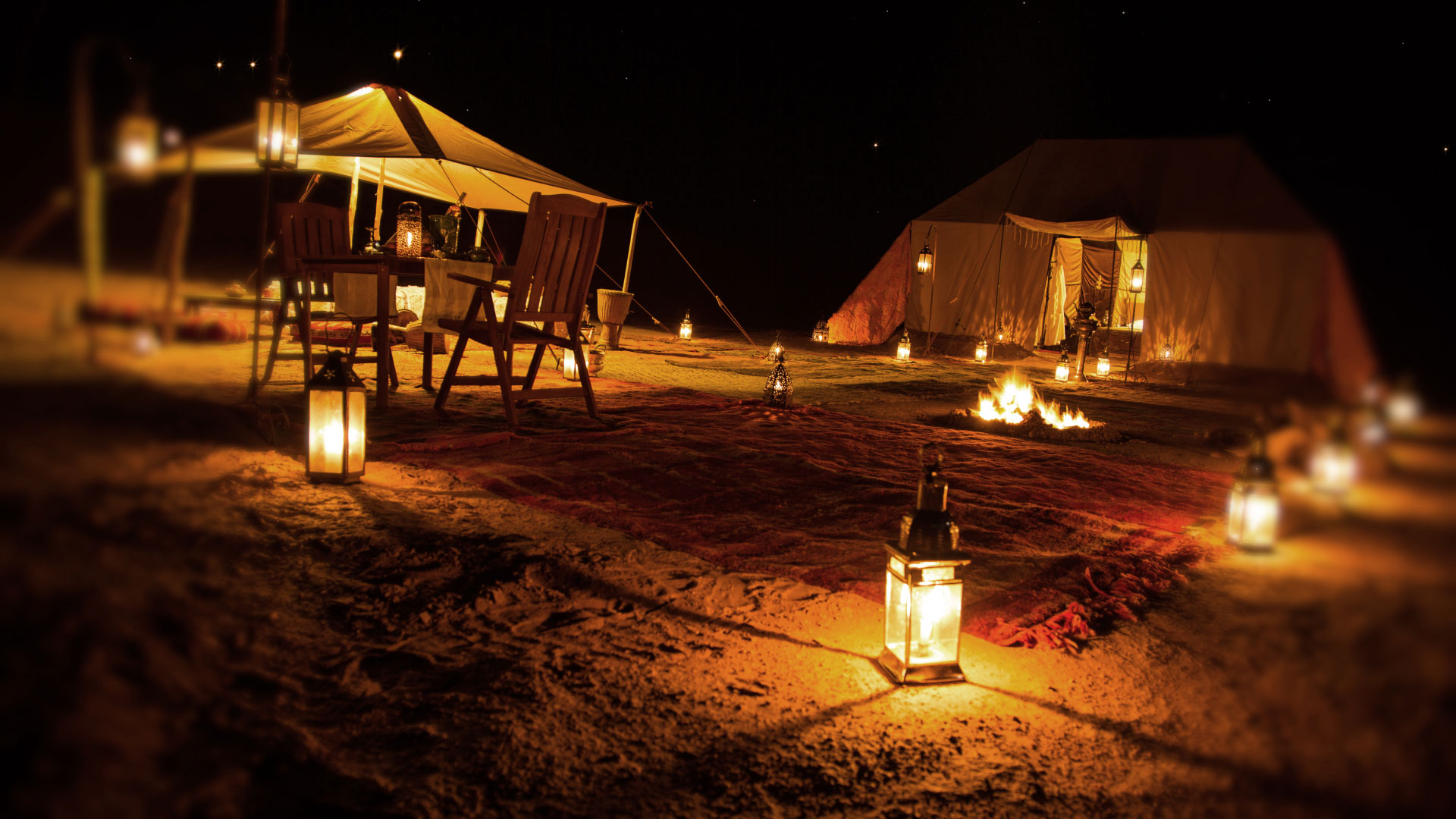 Marrakech Casablanca Rabbat Volubilis Meknes Fez Azrou Midelt Erfoud Merzouga Rissani Gorges Kelat magouna Skoura Ouarzazate Marrakech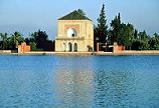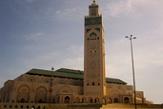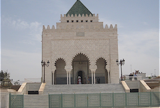 Day 1: Marrakech
Reception in the . will be in your hotel.airport and transfer tothe hotelDinner and overnight
Day 2: Marrakech/ Casablanca/ Rabat
Breakfast and departure , which is the: the place , Avenue Mohamed , the street After visit the , , the . .to Rabatvia Casablanca economic capital of Morocco, we will visit is this countryof the United NationsVANFAand cornicewithanexterior viewof the mosqueHassanII.lunch, we will continuetoMohamed V mausoleumthe Hassan TowerKasbahChellahandgardensOudayaDinner and overnight in the hotel
Day 3 : Rabat/ Volubilis/ Meknes/ Fes
Breakfast and from Rabat . , we will , Bab and . After we take the to . Dinner departureto visit theVolubilisRoman ruins like theBaths ofGallienus, the Forum and theCapitolIn Meknesvisitthe mausoleumMoulayIsmailMansour,BabLhdimlunch,roadFesand overnight at thehotel.
Day 4: Fes
After Breakfast you will visit Fes which is the imperial city the we will visit . . Then we . andspiritual capitalof the Kingdom. In FestheMederssaAttarine, the fountainNejjarineand the first universityKaraouineLunch will be in aformer palace of Medinacontinueof the visit ofFesJdid andits walls,the royal palace anda panoramic view ofthe old cityDinnerand overnight athotel.
Day 5 : Fes/ Midelt
After Breakfast, you will leave Fes .toMideltthrough the exploitation ofknownrocksminerals andfossils
Day 6: Midelt/ Gorges du Ziz/ Erfoud
Breakfast and departure to and . .to Erfoudby browsing throughthe Ziz valleyenjoy of thecoolness of theblue sourceofMeskito have a restScheduled stopin Erfoud
Day 7: Erfoud/ Merzouga
Enjoy with musicians.the dayin the Desert totake the timeto admire thechanging light onthe Duneswhich are alwaysthe same,always different.In the eveningwe will have relax
Day 8: Merzouga/ Rissani/ Tinghir
After discovering the we follow then we . In Rissani we will , , and its career , then we will continue to . DesertOasisof the countryside of Merzouga,theErg Chebbiin the Eastleave the DesertthroughRissani, which is thefirstAlaouitecityvisit the palmof the citywith its ancientKasbahitshugeSoukandthe Ziz valleyfossilsthe Todra GorgeDinnerand overnight athotel.
Day 9 : Tinghir/ Boulmane/Dades/KlaaMgouna
Breakfast and departure , the Gorges the of . Then at .to visitthe palm grove ofTinghir TodraandDadesGorgesBoulmanearrivalKlaaMgouna whichwasknownfor its greatvalley of rosesand productionwaterroses.Dinner and overnight at the hotel
Day 10: Kelat Mgouna/ Skoura/ Ouarzazate
After breakfast we will take departure to Kelat Mgouna of which is of . After lunch we will take road to . Dinner .by taking the road of a thousandKasbahs. We will have a visitKelatMgounaknown forits festivalofroses. Then we will have avisit of thelargepalm of SkouraandDadesGorgesBoulmaneOuarzazateand night at the hotel
Day 11: Ouarzazate/ Kasbah/ Marrakech
After breakfast in Ouarzazate we will have depart to visit the : . KasbahTaourirte,TifoultouteandAit Ben Haddou.Lunchin front ofthe Kasbah. Then we take the road toMarrakechDinnerand overnight athotel.
Day 12: Marrakech
Free day : visit , the and of course , in that place you will , singers todiscoverthe famous red cityMarrakechthe historical monumentsof the city,the MenaragardensMinaretofKoutobia,theTombs of Saadiansand theBahia Palace.Also you will visit its hugeSoukits famous place which isDjemaaelFnabe enchanted bythe dancers,snakecharmers, jugglers,storytellers...
Day 13: Marrakech
Breakfast and private transfer to the airport


What is included in the price :
» Accommodation.
» Breakfast and dinner.
» All transportation.
» Professional driver.
» Guide in the medina of Fez and Marrakech.
» All applicable taxes.

What is not included :
» Travel insurance.
» Lunches.
» Drinks.
» Personal needs expenditures.
» Tips to the driver/ guide.